Session 3: Transforming the Energy Sector
Thursday, 03. December 2020
9:00 to 10:30pm (PM GMT/UTC)
The webinar duration is 1:30 hours.
Session 3: Transforming the Energy Sector
Discusses policy, regulation and market tools required to efficiently accelerate a transition to a low emission, low cost and reliable highly electrified energy sector in developed and developing countries.

Included will be a review of the tools and technologies required to manage future  grids with high penetration VRE. How these grids will sector couple traditional electricity needs with those of transport and  industrial processes and the role that hydrogen might play will also be discussed. 
Support SWC 50 - The Century of Solar and the work of ISES
Your donations help make these and other ISES activities possible:
Celebration Virtual Conference; Online ISES Solar Energy Museum - Past Present and Future; and ISES SWC50: The Century of Solar - Stories and Vision booklet.
Support ISES here!
Speakers
Monica Oliphant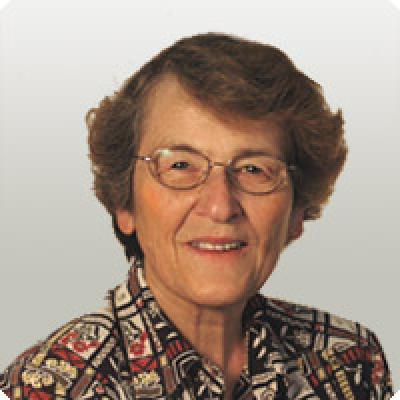 Monica Oliphant, is Past President of ISES and an Adj. A/Professor at 3 Australian Universities. She was employed for 18 years in the electricity supply industry but now runs her own consultancy. She has received several awards in recognition for her work in renewable energy and has served on a number of Australian Federal and State Australian Government Energy Related Committees. Currently, she is working to develop community-owned solar and energy efficiency projects together with local governments.
Lawrence Jones - EEI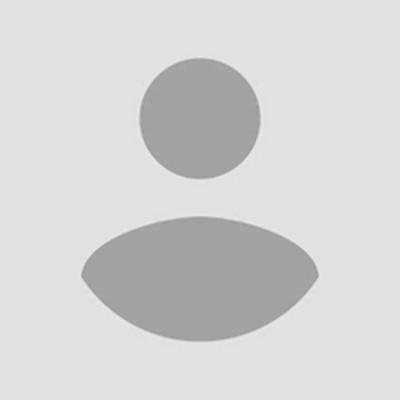 Rashi Gupta (Batterywall)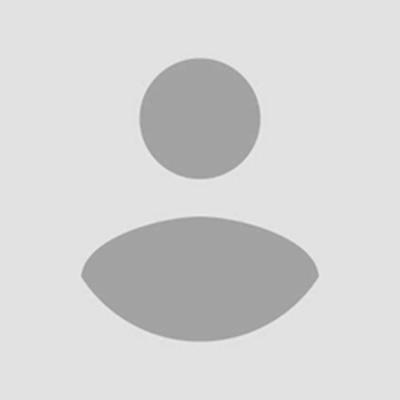 Geoff Stapleton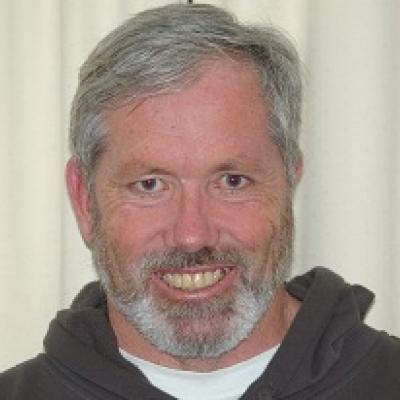 Geoff Stapleton specialized in solar (PV) energy in the final year of his electrical engineering degree in 1981. He has worked in the solar industry since 1987. In 1998 he was one of the co-founders of Global Sustainable Energy Solutions Pty Ltd (GSES). GSES is a multi-disciplinary organization specializing in professional engineering and training services across the Renewable Energies sector. In 2010 through funding from REEEP, GSES acted as project manager and helped the industry in the Pacific create their own industry association known as Sustainable Energy Industry Association of Pacific Islands (SEIAPI).