Session 3: Transforming the Energy Sector
Thursday, 03. December 2020
9:00 to 10:30pm (PM GMT/UTC)
The Webinar duration is 1:30 hours.
Session 3: Transforming the Energy Sector
Discusses policy, regulation and market tools required to efficiently accelerate a transition to a low emission, low cost and reliable highly electrified energy sector in developed and developing countries.

Included will be a review of the tools and technologies required to manage future  grids with high penetration VRE. How these grids will sector couple traditional electricity needs with those of transport and  industrial processes and the role that hydrogen might play will also be discussed. 
Support SWC 50 - The Century of Solar and the work of ISES
Your donations help make these and other ISES activities possible:
Celebration Virtual Conference; Online ISES Solar Energy Museum - Past Present and Future; and ISES SWC50: The Century of Solar - Stories and Vision booklet.
Support ISES here!
Speakers
Monica Oliphant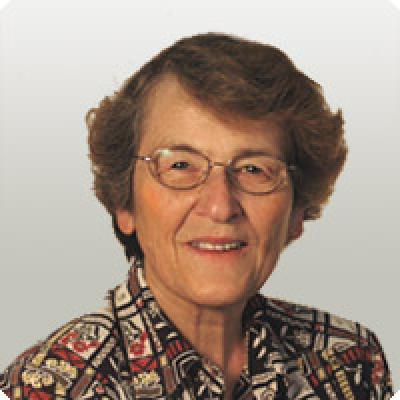 Monica Oliphant, is Past President of ISES and an Adj. A/Professor at 3 Australian Universities. She was employed for 18 years in the electricity supply industry but now runs her own consultancy. She has received several awards in recognition for her work in renewable energy and has served on a number of Australian Federal and State Australian Government Energy Related Committees. Currently, she is working to develop community-owned solar and energy efficiency projects together with local governments.
Lawrence Jones - EEI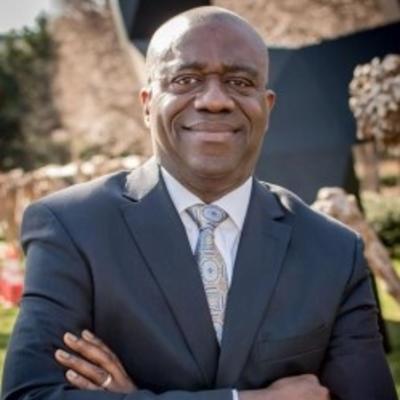 Dr. Lawrence E. Jones is an award-winning, thought leader and practitioner with over twenty-five years of experience in the energy industry. He joined Edison Electric Institute (EEI) in September 2015 as Vice President, International Programs. Under his leadership, EEI's International Programs has more than 65-member companies with operations in over 90 countries and has launched several new strategic initiatives. Prior to joining EEI, Dr. Jones was North America Vice President for Utility Innovation & Infrastructure Resilience at Alstom Grid Inc., where he assisted utilities worldwide with formulating strategies for deploying new technology innovated business solutions. Prior to joining Alstom, Dr. Jones worked as a consultant for ABB Power Systems in Vasteras, Sweden. He was also a visiting researcher at Electricite de France in Clamart, France.  Born in Monrovia, Liberia, Dr. Jones received his MSc, Licentiate and Ph.D. degrees in Electrical Engineering from the Royal Institute of Technology in Stockholm, Sweden.   
Rashi Gupta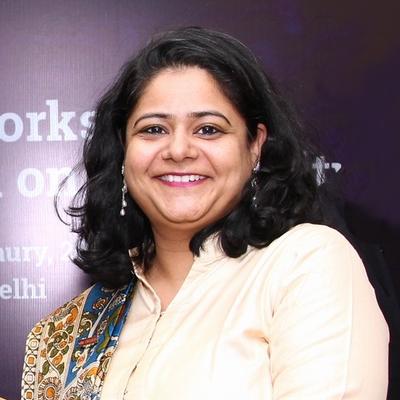 Dr. Rashi Gupta, fondly known as "Batterywali of India", is the pioneer of manufacturing of Advanced Lithium Batteries in India along with the "Worlds Smartest Lithium Battery". She is the Founder & Managing Director of Vision Mechatronics Private Ltd, leading it towards a name to reckon for in the field of Robotics, Renewable Energy & Energy Storage. A Women Entrepreneur who has been fearless & ferocious in creating a brand for herself & the company in these male-dominated fields. She holds degrees of BE, MBA, LLM, & PhD to her title. She is a committee member of Bureau of Indian Standards for Batteries, Energy Storage and E-Mobility. She is also Member of International ElectroTechnical Commission. She is also a committee member of National Energy Storage Committee- FICCI, CleanTech Business Club- Chair of Task Force- Energy Storage & Smart Energy, Chairperson-Womens India CBC, CBC Vice Chair India.
Geoff Stapleton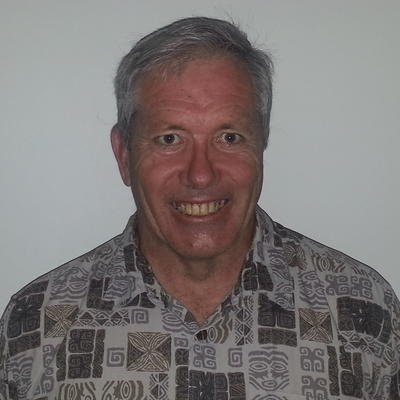 Geoff specialised in solar (PV) energy in the final year of his electrical engineering degree in 1981. His thesis was on solar water pumping systems. He joined BP Solar Australia in 1987. In 1989 he started his own company on the south coast of NSW where he designed, installed and maintained off-grid power systems. 1995-2000 he worked as a consultant with an electricity utility involved with designing and installing off-grid and grid-connected systems.  In 1998 he was one of the co-founders of Global Sustainable Energy Solutions Pty Ltd (GSES) is the managing director. GSES is a multi-disciplinary organisation specialising in professional engineering and training services across the Renewable Energies sector. Geoff has undertaken projects in Australia, Africa, Asia and the Pacific islands and travels extensively. He was a part-time senior lecturer at the UNSW School of PV and RE Engineering from 2003 to 2015.
Ed Smeloff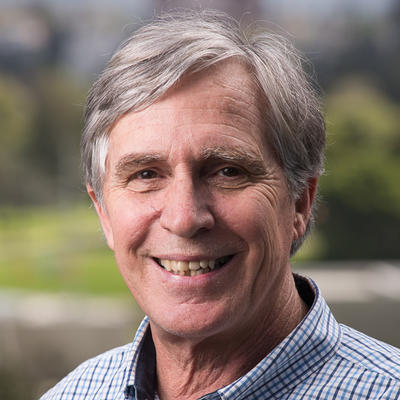 Ed Smeloff is a Senior Director on Vote Solar's regulatory team, a non-profit organization working across the United States to transform the electric power system in the US to be cleaner, smarter and more durable by integrating solar power at all scales from rooftop systems to utility-scale power plants. Ed works on regulatory issues in California, Oregon and Hawaii. Before joining Vote Solar he worked for SunPower Corp. as its director of utility and power plant sales. Earlier in his career, he worked as a senior manager for commercial solar projects at Sharp Electronics, as Assistant General Manager for electricity at the San Francisco Public Utilities Commission and as Executive Director of the Pace Law School Energy Project. He served for 10 years as an elected Board Member of the Sacramento Municipal Utility District. He is the author of "Reinventing Electric Utilities: Competition, Citizen Action, and Clean Power".He has a B.A. from the University of California, Davis and a Masters in Public Administration from the University of Southern California.
Mike Davidson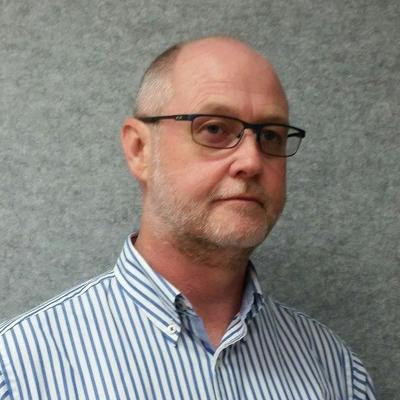 Mike has 36 years' experience working in the electricity supply industry in the UK and both the East and West coasts of Australia.  He is currently Operational Forecasting Manager for the Australian Energy Market Operator responsible for the short term forecast (5 minutes ahead to 7 days ahead) of electricity demand for each state in the national electricity market, plus generation forecasts for over one hundred 30MW+ wind and solar farms and over 2 million rooftop photo-voltaic arrays. Prior to this, Mike has had extensive engineering experience in energy utilisation, smart grids, demand response and all aspects of renewable energy in system operation and the transmission, distribution and retail sectors.