Session 2: Technology Innovations
Thursday, 03. December 2020
1:00 to 2:30pm (PM GMT/UTC)
The duration is 1:30 hours.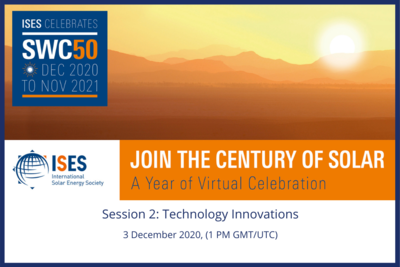 Session 2: Technology Innovations
Perspectives from research and industry provide an overview of the Technology Innovations that have spawned the energy transformation and explore what current and future RE technologies are likely to enable us to reach 100% as soon as possible.
Support SWC 50 - The Century of Solar and the work of ISES
Your donations help make these and other ISES activities possible:
Celebration Virtual Conference; Online ISES Solar Energy Museum - Past Present and Future; and ISES SWC50: The Century of Solar - Stories and Vision booklet.
Support ISES here!
Speakers
Eicke Weber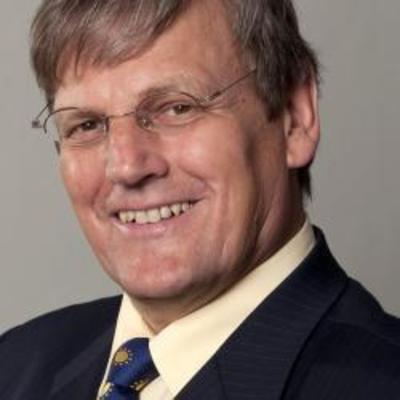 Professor Weber is Past Vice President of ISES and Chair of the European Solar Manufacturing Council ESMC. Till mid-2018 he was CEO of the Berkeley Alliance for Research in Singapore, BEARS. Till the end of 2016 he was Director of the Fraunhofer Institute for Solar Energy Systems ISE and Professor for Physics / Solar Energy at the Albert-Ludwigs-University of Freiburg, Germany.  Prof. Weber studied Physics at the University of Cologne, Germany where he made his doctorate in 1976 and his habilitation in 1983. From 1983-2006 he lectured at the faculty of the Department of Materials Science and Engineering of the University of California, Berkeley - since 1991 as Professor of Materials Science. The topic of Prof. Weber's own research is semiconductor materials science for photovoltaic and microelectronic applications. 
Fred Morse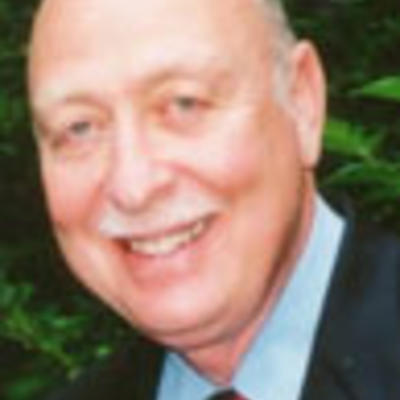 Fred Morse is the President of Morse Associates, Inc, a renewable energy consulting company formed in 1989. He is the former Senior Advisor of US Operations for Abengoa Solar, Inc. Dr. Morse was responsible for preparing the proposals for the 280 MW Solana and 280 MW Mojave Concentrating Solar Power (CSP) plants and for securing loan guarantees for those two projects. Dr. Morse first became involved in renewable energy issues in the late 1960s when he served as Executive Director of the White House Assessment of Solar Energy as a National Energy Resource. In his work at the US Department of Energy he played a significant role in defining and managing major solar energy R&D programs, including Solar Heating and Cooling, PV and CSP. Dr. Morse was the Chairman of the Western Governors' Association Solar Task Force and is Chairman of the Utility-Scale Solar Power Division of the US Solar Energy Industries Association. Dr. Morse is a graduate of Rensselaer Polytechnic Institute, received an M.S. in Nuclear Engineering from MIT and a PhD in Mechanical Engineering from Stanford University.
Stefan Gsänger - WWEA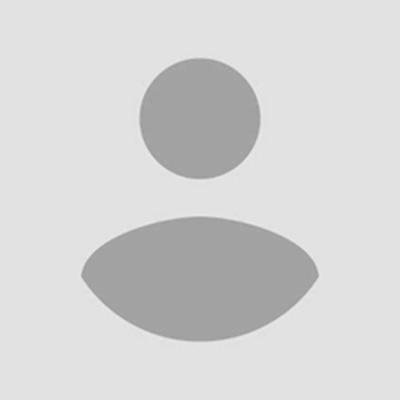 Charlie Gay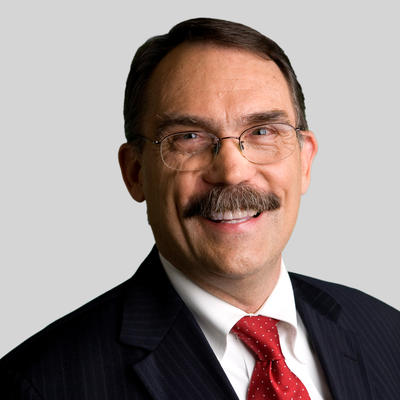 Charlie Gay has over 45 years of experience in renewable energy. Currently, he is chief executive officer at Violet Power. In addition, he serves on the Sandia National Laboratories Energy and Homeland Security External Advisory Board and on the Board of Directors for Solpad, Inc. He has significant private-sector experience, including past tenures as president of Applied Solar for Applied Materials, chairman of the technology advisory board for SunPower Corp, president and chief executive officer of ASE Americas, president and chief operating officer of Siemens Solar Industries, and president of ARCO Solar. Dr. Gay's public service includes Director of the Department of Energy's Solar Energy Technologies Office and Director of the National Renewable Energy Laboratory. He is creator of the Greenstar Foundation, an organization that delivers solar power and internet access to villages scaling microenterprise in the developing world. Charlie has a Ph.D. in chemistry from the University of California, Riverside. He holds numerous patents for solar devices, won the Gold Medal for Achievement from the World Renewable Energy Congress, was elected to the U.S. National Academy of Engineering in 2013 for leadership in the development of the global photovoltaics industry and in 2019 received the Charles Greeley Abbot Award from the American Solar Energy Society.
Werner Weiss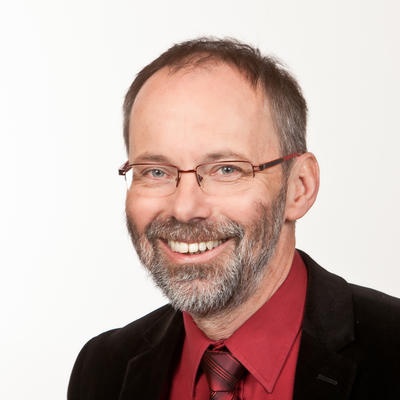 Werner Weiss is founding member of the Austrian research institute AEE – Institute for Sustainable Technologies (AEE INTEC) in Gleisdorf. He was the director of the institute until February 2020 and is now member of the board. He is working in national and international solar thermal and energy efficiency projects since the beginning of the 1980ies and headed numerous national and international projects – especially in the framework of EU, IEA and UNIDO programs. Since 2009 he is board member of the European Technology and Innovation Platform on Renewable Heating and Cooling and since 2010 the Austrian representative in the Executive Committee of the Solar Heating and Cooling Programme of the International Energy Agency (IEA). From 2010 to 2014 he acted as chairman of this IEA programme. Since 2007 he is lecturer at Vienna University of Technology and the University of Applied Sciences - Technikum Wien.