Session 1: Welcome and Overview of the Century of Energy Transformation
Thursday, 03. December 2020
5:00 to 7:00am (AM GMT/UTC)
The Webinar duration is 2:0 hours.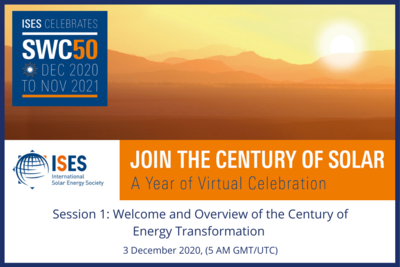 Session 1: Welcome and Overview of the Century of Energy Transformation
Highlights major advancements and future visions and launches the SWC 50 virtual ISES Solar Energy Museum and the SWC50 celebratory booklet " The Century of Solar - Stories and Visions of Renewable Energy".
Support SWC 50 - The Century of Solar and the work of ISES
Your donations help make these and other ISES activities possible:
Celebration Virtual Conference; Online ISES Solar Energy Museum - Past Present and Future; and ISES SWC50: The Century of Solar - Stories and Vision booklet.
Support ISES here!
Speakers
Geoff Stapleton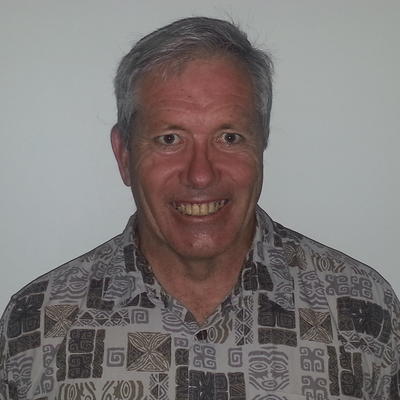 Geoff specialised in solar (PV) energy in the final year of his electrical engineering degree in 1981. His thesis was on solar water pumping systems. He joined BP Solar Australia in 1987. In 1989 he started his own company on the south coast of NSW where he designed, installed and maintained off-grid power systems. 1995-2000 he worked as a consultant with an electricity utility involved with designing and installing off-grid and grid-connected systems.  In 1998 he was one of the co-founders of Global Sustainable Energy Solutions Pty Ltd (GSES) is the managing director. GSES is a multi-disciplinary organisation specialising in professional engineering and training services across the Renewable Energies sector. Geoff has undertaken projects in Australia, Africa, Asia and the Pacific islands and travels extensively. He was a part-time senior lecturer at the UNSW School of PV and RE Engineering from 2003 to 2015.
Larry Kazmerski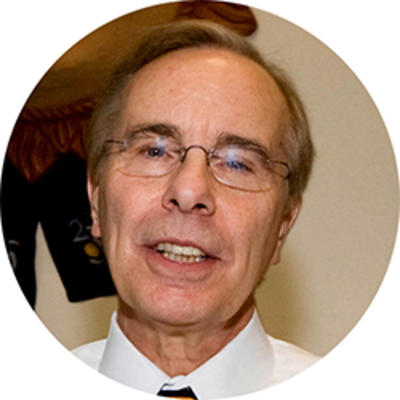 Lawrence L. Kazmerski is Emeritus Research Staff Member of the National Renewable Energy Laboratory, Golden, Colorado, having last served as Executive Director Science and Technology Partnerships at NREL 2009-2013.  He is currently Research Professor at the University of Colorado Boulder, with the Renewable and Sustainable Energy Institute (RASEI). Kazmerski's 50-year professional career in solar energy includes serving as the founding Director of the National Center for Photovoltaics (NCPV) for the period 1999 through 2008.
Klaus Vajen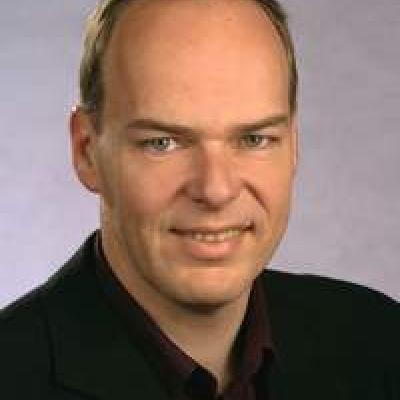 Klaus Vajen is Director of the Institute of Thermal Engineering at the University of Kassel, Germany, where he holds the chair of Solar- and Systems Engineering, and furthermore distinguished professor of the Technical University of Kyrgyzstan in Bishkek. He holds a PhD in applied physics and is (co-)author of 300+ publications about (solar) thermal engineering, university education and energy policy. He is founder and director of the MSc-programme "Renewable Energies and Energy Efficiency" at the University of Kassel, as well as founder and head of the council "University Educations on Renewable Energies" with 120+ professors from German-speaking countries. He developed and coordinates the Europe-wide PhD-education on solar thermal technology, together with Professor U. Jordan.
Klaus also is the President of ISES since 2020.
Yogi Goswami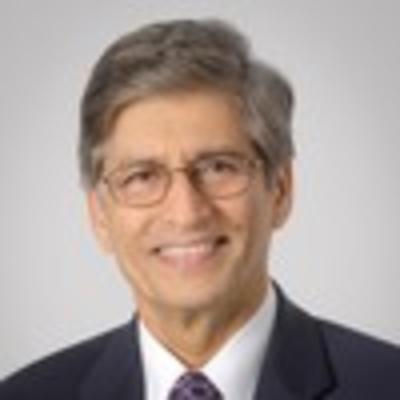 Renowned researcher, entrepreneur and solar energy expert D. Yogi Goswami of the University of South Florida has been named the 2016 winner of the Karl W. Böer Solar Energy Medal of Merit.
Goswami's work focuses on reducing costs and developing efficient, effective storage methods for solar energy as well as harnessing solar energy as a catalyst to address environmental problems. Yogi also is the Editor-in-Chief of the ISES flagship publication Solar Energy Journal.
Dave Renné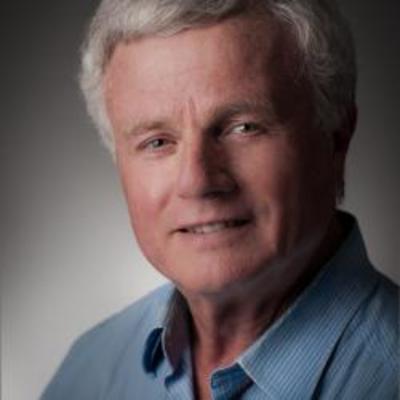 Dave Renné served as President of the International Solar Energy Society from 2010 - 2019.  From 1991 until his retirement in 2012 Dr. Renné managed the solar resource assessment activities at the U.S. National Renewable Energy Laboratory (NREL).  In 2012 he formed the consultancy Dave Renne Renewables.  He is dedicated to the concept of urgently achieving 100% renewable energy to meet all of our end-use energy requirements as the best solution to the climate crisis.
Gauri Singh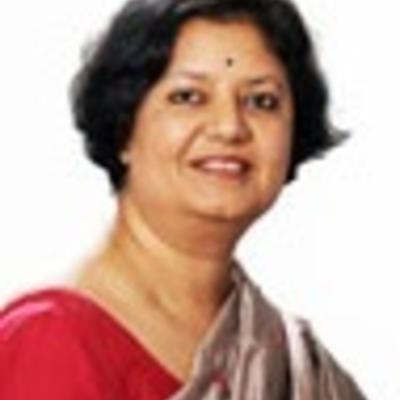 Gauri Singh is a career bureaucrat with over thirty years of experience in policy formulation, implementation and policy advocacy in the field of renewable energy, sustainable development and livelihoods. She has worked at the federal level in the Government of India and in Madhya Pradesh.
At the federal level, particularly in the field of new and renewable energy, she has vast experience of policy formulation, coordination, and international cooperation. Policy initiatives led by her include the policy framework of National Solar Mission of India 2010, to build solar power capacities in India.
More recently, she steered the rural development sector, in Madhya Pradesh. In this role, she provided strategic guidance for planning and implementing large impact community-led initiatives, for poverty reduction and sustainable development. She spearheaded the policy formulation, with a strong focus on climate resilience and adaptation, to support livelihoods of the existing self-help groups of 2 million poor women.
She is an alumna of Delhi University, India with a major in Economics.
Paulo Frankl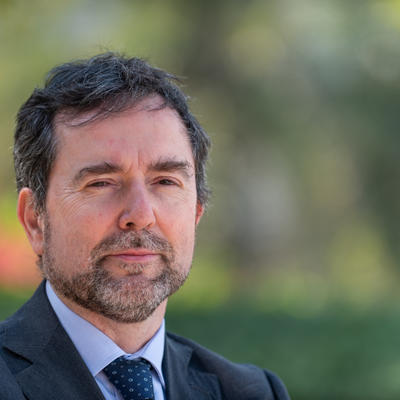 Paolo Frankl is Head of the Renewable Energy Division at the International Energy Agency (IEA), which he joined in 2007. Dr. Frankl leads the IEA's work on renewables, providing analysis and advice on policies, markets and technologies to 30 Member and eight Association countries.
A physicist by training, Dr. Frankl holds a Ph.D in energy and environmental technologies from the University of Rome and has been post-doc Marie Curie research fellow at INSEAD business school in Fontainebleau, France. Dr. Frankl has 30 years of experience working on renewable energy systems and markets, life cycle assessment and eco-labeling.
Anna Skowron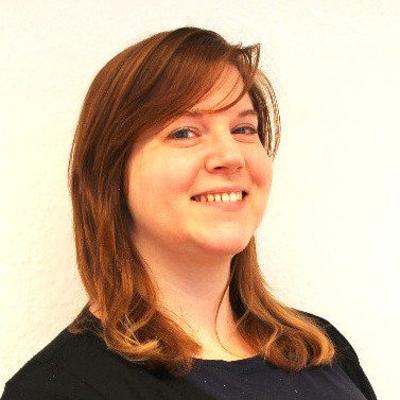 Anna Skowron is a passionate advocate for a 100% renewable energy future. She works as Senior Policy Officer at the World Future Council (WFC) where she supports countries and civil society to develop country-tailored, long-term renewable energy strategies, maximising the manifold benefits of renewables and breaking up silo-thinking. Before joining the WFC, Anna has worked with the Climate Action Network's 100% RE campaign and with the UN in Indonesia.