EuroSun 2024 Programme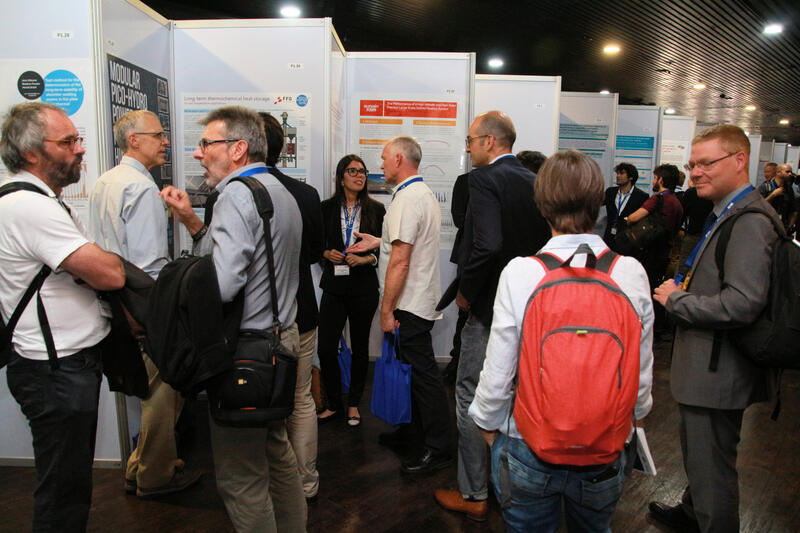 EuroSun 2024 will take place from 26 - 30 August 2024 in Limassol, Cyprus.
The five congress days will include high level plenary sessions, keynotes and of course oral and poster presentations by the accepted authors. Additionally, workshops, forums, side event and a technical tour will be parts of the programme.
The detailed programme will be shared on this homepage starting in spring 2024 - stay up to date here and see the list of conference themes EuroSun 2024 will cover here.